Back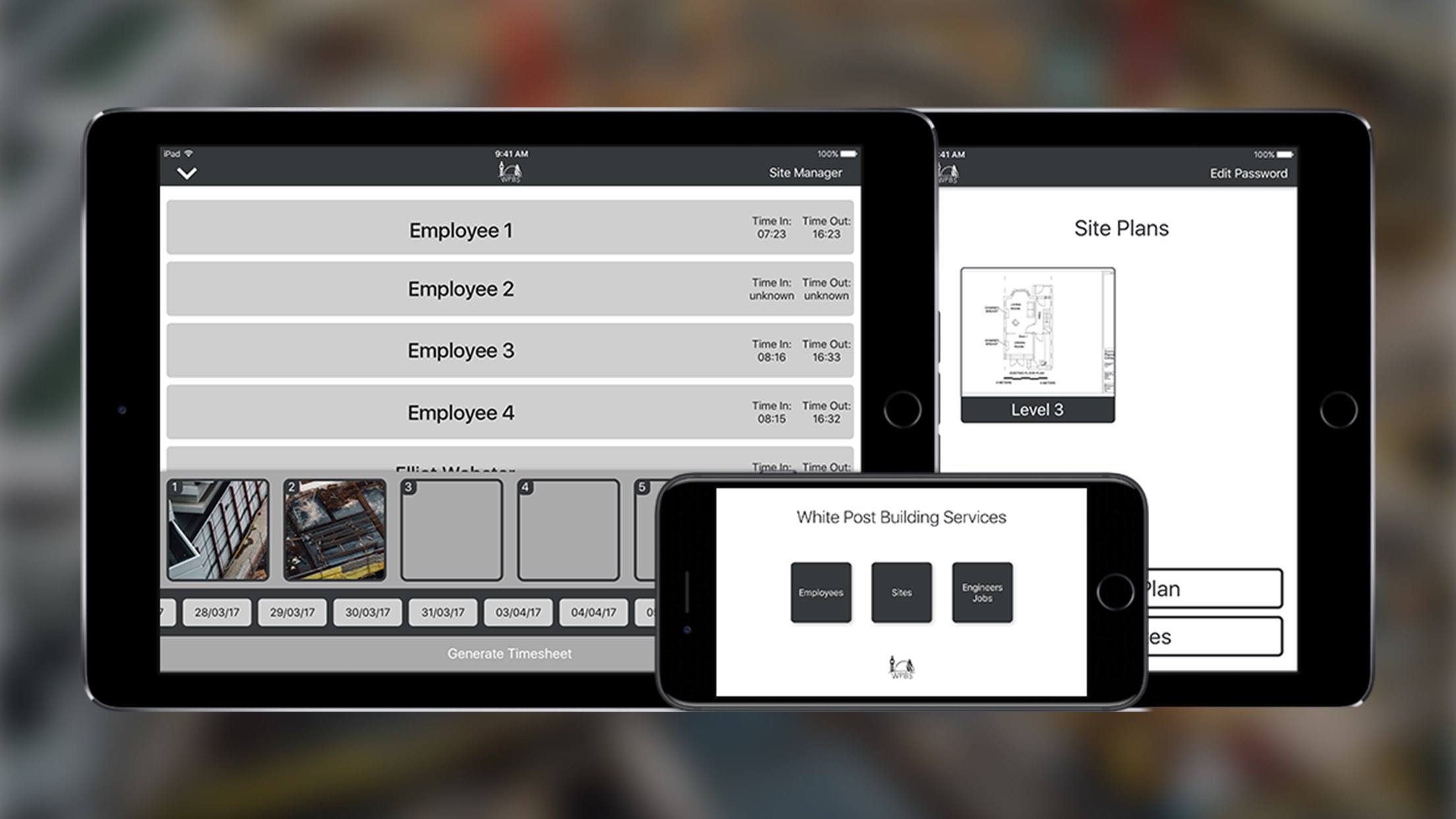 Site Manager
The Site Manager Package comes in two parts; the Admin app and the Supervisors app.

Site manager is a time sheet and invoicing management app for iPhone and iPad.
The app is designed to allow Supervisors to keep track of employees and sub contractors currently on site with their sign in and out times. This is useful for invoicing and calculating wages but also crucial for health and safety in case of an emergency.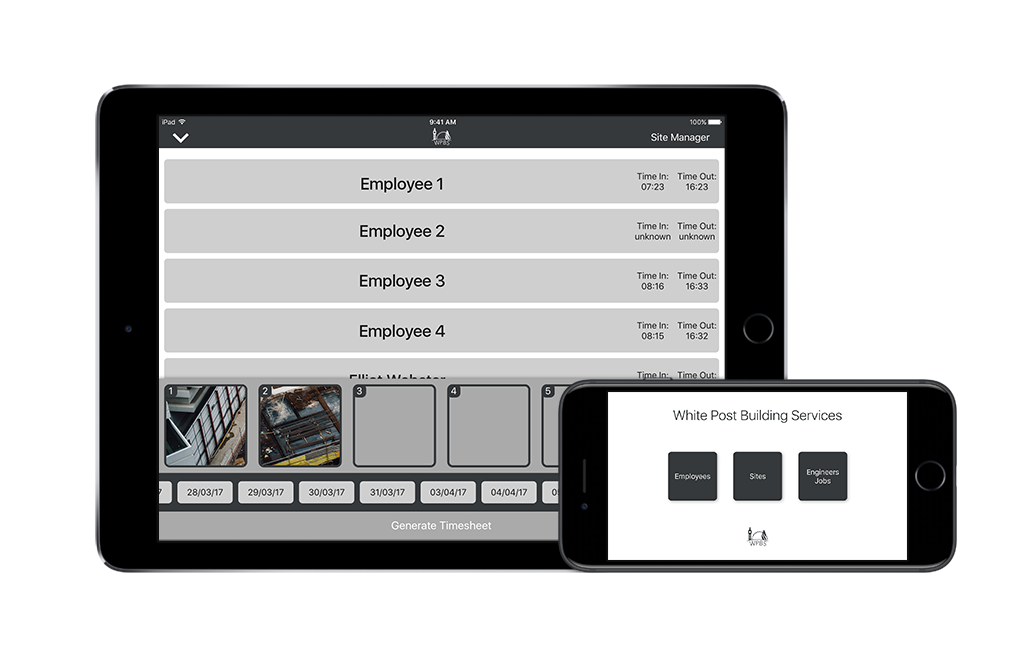 Custom input field for satisfaction signature.
The Supervisors app shows the list of sites, the employees assigned to each site and the daily sign in records only.
The app will also record the location and time stamp at the point of sign in and sign out.
Each site in the Supervisors app are individually password protected for data security.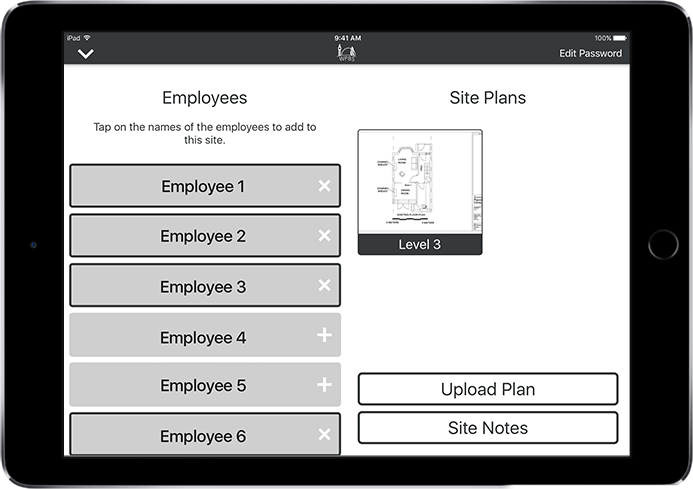 Custom input field for satisfaction signature.
The Admin app allows administrators to add and assign employees across multiple sites, create and manage sites, view past sign in records and much more.

Both apps include a note section for each site. These notes can be edited from both the Admin and Supervisors app to allow communication between the two. When notes are edited, the Administrator and Supervisors both receive a notification to inform them of any changes.

All of the data from both apps is securely stored and backed up in the cloud which allows it to be retrieved if any of the devices are lost or stolen.
Other Recent Projects